Today I picked up the final piece of audio for the Dance Video from Leonie Squire. Having only worked on it for two weeks the class have come up with a really interesting soundscape. Leonie and myself sat down and listened through the sections and pieced together an edit that came in at around 4mins. We plan to reduce the time down to about 3min30sec over the next week, but have burnt off a copy of the raw audio, so the Year 8 Dance class have something to work with.
Steve meet up with me at the Midland Primary School campus and we went and meet with Jacinta Bradley (Dance Co-ordinator) and her Year 8 Dance class for Period 3. We both introduced ourselves to the all girl class and proceed to explain the idea behind the Dance Video and what they would be doing as part of it. Steve set up the XBox Kinect camera that we will be using to film the Dance Video and explained to the class what it did and how we would film them. Steve further explains the mechanics behind the technology in his post here.
I showed the class some past video work that I produced for Perth Dance company Performing Lines and PICA (Perth Institute of Contemporary Arts) to give the girls ideas on how to develop dance routines based on minimalist audio and how to use the space.
Here are a couple of the video examples I showed the class:
SPRUNG, Episode 4/7 (Produced for Performing Lines, 2010)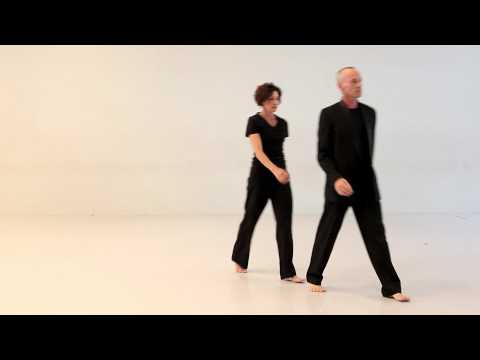 2 Dimensional Life of Her (Produced for PICA, 2010)